The Difference is Clear!
• Over 25 Years Experience
• Server Software Specialist
• Server Build Specialist
• Server Maintenance Specialist
• Server Parts & Repairs
• Warranty Support
• Remote Support Maintenance
• Remote Office Connectivity
• Server Sales and Part Ex.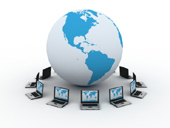 '..... Total piece of mind ....'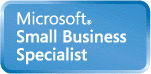 'Supporting Servers for 25 Years - Novell, RS6000, AS400 and many others.'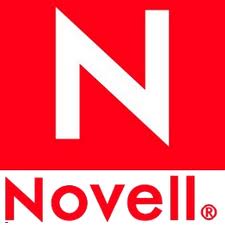 '. From Novell to Microsoft .'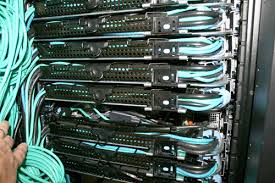 '... Quality Workmanship ...'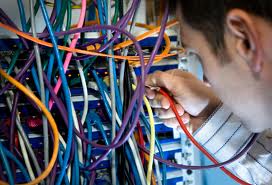 '.. Years of Fault Finding ..'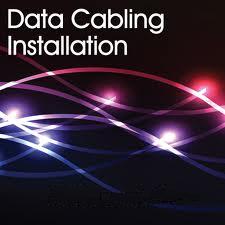 '. Voice and Data Points .'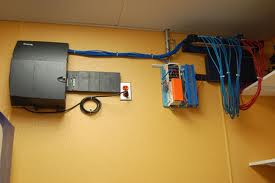 '. Need a Phone System? .'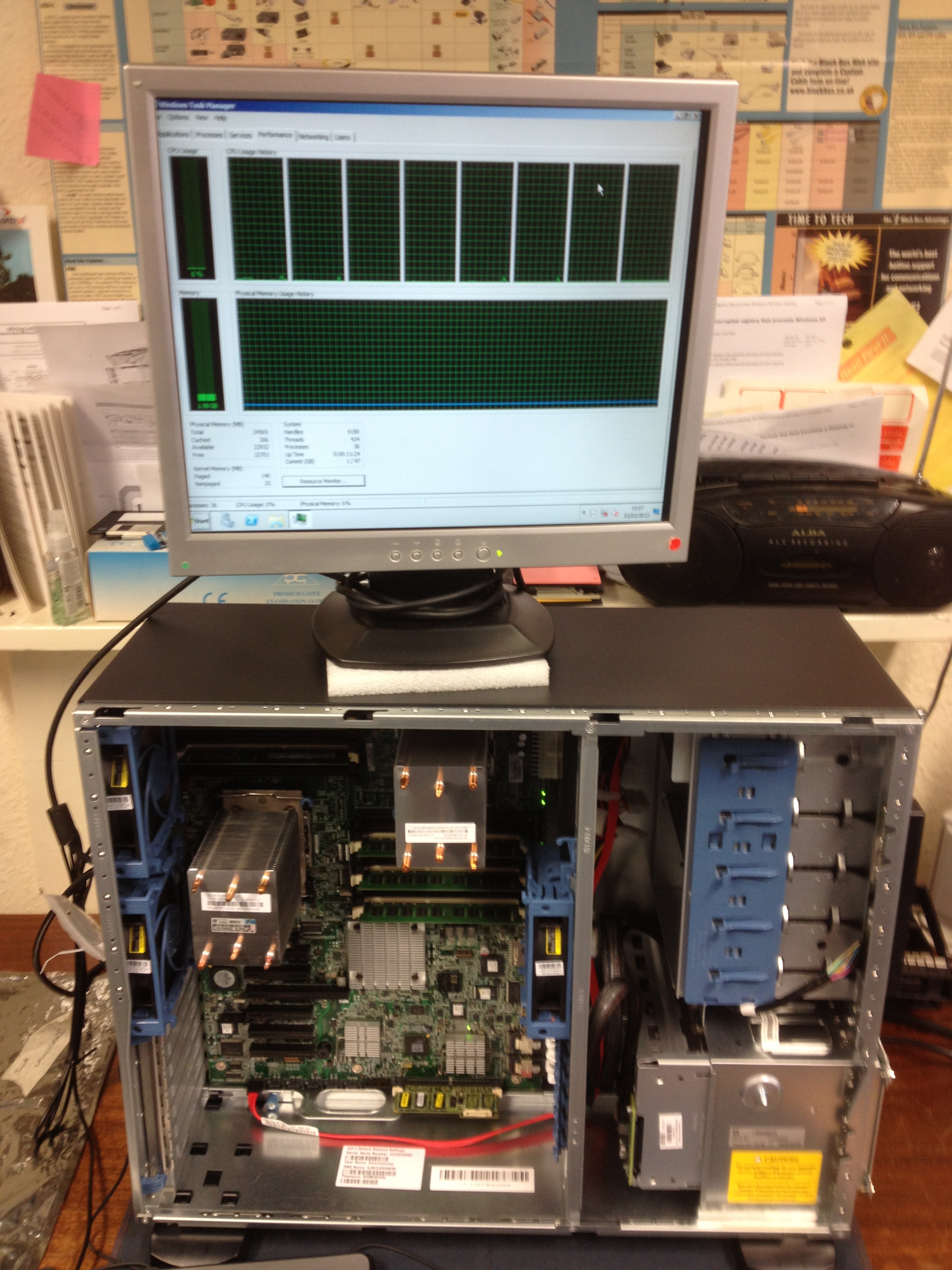 'Server Upgrades & Testing'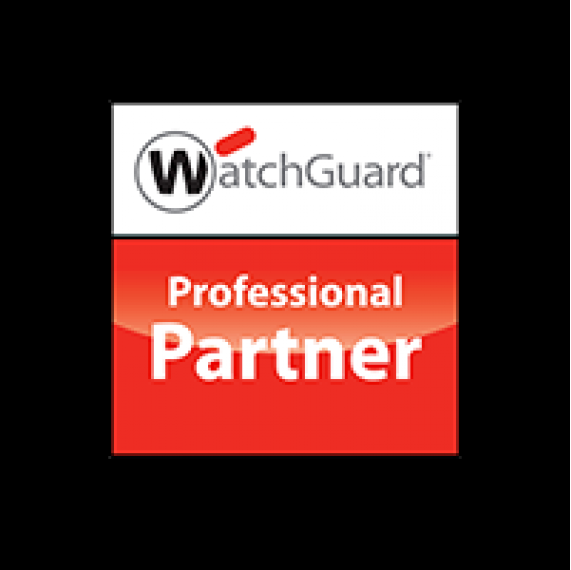 'Purchase & Upgrades'



We are server support experts: and for many others too.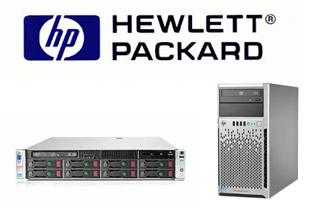 Sales, Upgrades and Warranty.
Building ...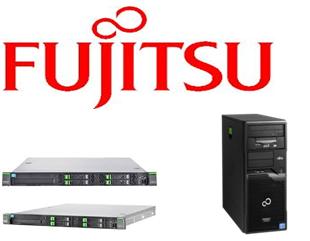 Sales, Upgrades and Warranty.
Configuring ...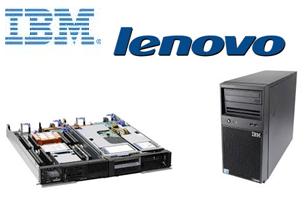 Sales, Upgrades and Warranty.
Deploying ...
Please Call: 01902 712166
Replacement Hard Drives: All Hot & Non Hot Plug, Sas, Sata, Scsi.
Replacement Memory Modules Kits, Non ECC and ECC Memory.
Sas, Sata and Scsi Raid Controllers, Battery Cache, Sata, Sas and Scsi Cables.
Reduntant Power Supplies, UPS Units, Cabinets, Structured Cables.
Storage Devices, LTO Backup Units, RDX Backup Units and Cartridges.
Windows 2012 Server, Windows SBS Server 2011, Windows 2008 Server, Remote, Device and User Cals. Datacentre and Hyper-V Servers. Windows 7 and Windows 8.
Microsoft Office for Terminal Services, Microsoft Office 2013 Std, Business and Professional.
Thin Client Terminals, Ubuntu Linux, ThinOS, Windows Embedded.
Installers, Configurator, Support and Maintenance, Warranty.
If you cannot see your manufacturer listed then give us a call ...
Acer
Advanced Micro Devices (AMD)
Apple
Asus
Dell
Wyse Technology
Compaq
Hitachi
Intel
NEC
Olivetti
Samsung Electronics
Supermicro

Data Cabling, CCTV Installation, Voice Points for IP Phones.