The Difference is Clear!
• Local Service
• Fast Response Times
• Complete IT Service
• One number to call
• Clear Service Level Agreements
• Extensive Experience
• Proactive Service
• Regular Check-ups
• Remote monitoring of system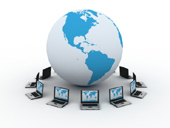 '..... Total piece of mind ....'



First Choice Computers – Retainer Support
Key Features »
Direct Access
Get fast and efficient help for Hardware and Software solutions and questions.

Phone/eMail and Texts
Get preferential responses to your questions.

Remote Access
By remotely accessing your network, our engineers can offer diagnostic and troubleshooting services, resolving any issues without time consuming on-site visits.

First Choice Computers can offer 7 days support - 24x7
Round the clock support to ensure maximum uptime for your organization. 96% of our clients are supported by a maintenance contract.

Proactive Alerts – 2013
Get the latest product news on Hardware, Software, CCTV, mass Mailing and Email Servers software.

Apple Laptop and PC Support
For Upgrades, Support and Repairs - All Software queries welcomed.

Product Independent
First Choice Computers support is available across all vendors, HP, Microsoft, Netgear, Lenovo, Sage, plus many others.

Customer Care
The team at First Choice Computers are specialist in customer care for complete satisfaction.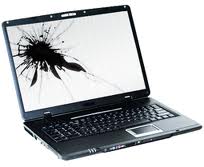 Our specialist area is SERVERS ...
but we are keen to express that most IT equipment can be installed and maintained by us. So if you just need an upgrade on your PC or just a simple replacement of a cracked screen then call us for a free quotation we've been operating from Wolverhampton for over 25 years We must be doing something right!
Prices start from £500.00 per year for Hardware and Software Support

. . . . . Installing Networked Computers for over 20 years . . . . .