Complete Portfolio:


• Network Health Checks

• Audits

• Security Issues

• Server Installations

• LAN/WAN Integration

• System Migration

• Full Upgrade Service

• Disaster Recovery

• Remote Management

• Wireless Solutions

• E-business Solutions


Tailored for you...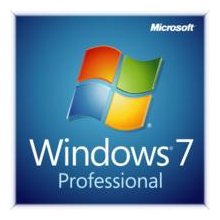 Planning, Consultancy and Installation
We insist on building excellent communication links with our customers, enabling us to work closely together, providing a tailored solution based upon a successful design that meets your business needs.

Only when a high level of understanding has been reached can our senior consultants go forward in planning a network infrastructure for your future.

Our initial planning services include:

• Network health checks and Audits
• Full Network Design & Security issues
• Presentation of proposals
• Design of service level contract for support after installation
Retainer Maintenance Agreements
We can support and maintain all makes and models of systems and offer speedy solutions to help your business move forward.
Our Hardware and Software Retainer Agreement guarantees a contracted response time on a time and material basis secured by an annual retainer fee. It provides a level of assurance and ensures that help is just a phone call away.
Key features:
Unlimited Telephone Support
Local Telephone Number
FREE Call-outs
Guaranteed response times
Annual Health & Network Checks
Discounted hourly rates to suit
Regular on-site Consultation
What does it cost?
From £500 per site
Includes all systems and attached input and output
devices including printers, scanners and all
off-the-shelf software products