Suppliers and installers of:

• Acer
• HP
• Lenovo
• Sony
• Toshiba
• APC
• Epson
• Microsoft
• Dlink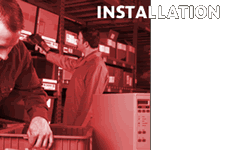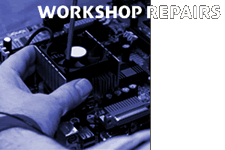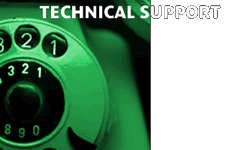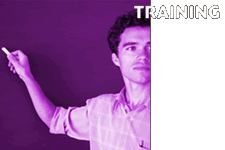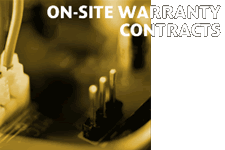 FCC built systems designed to meet your exact specifications...
First Choice Computers have been installing and Maintaining Server for over 25 years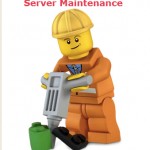 Suppliers and installers of:

• Sage Products
• Microsoft Server Products
• VPN Solutions
• POS Technology
• Document Imaging Products
• Virus Protection Products
• CCTV Integration
• Remote Access Technology
• DATA Recovery Specialist
• PC and Laptop Repair Centre
• Printer Spares
• Server Specialists
Hardware & Software
We can supply and install a wide range of brand name systems including: Fujitsu, HP, Lenovo, IBM, Sony and Toshiba together with our own compatible range.
These items are purchased through a number of distributors, this gives us the flexibility to obtain
individual items that are in short supply from a number of sources, and to 'mix & match' when products are required in emergency situations to guarantee delivery dates. This also gives us the ability to obtain the most competitive price at any given time.
We can also provide upgrades to your existing rquipment in order to meet the demands placed on it by new software or technology. We also act as a Weee-compliance dealer and can arrange the secure disposal of all of your computer equipment.
Software supply includes products such as Microsoft, Symantec, Sage, Adobe and many more. We can provide most leading software packages within 24 hours of order confirmation and should there be no 'off the shelf' solution to meet your needs, we can suggest Consultancy Services for the writing of Bespoke applications and system tailoring.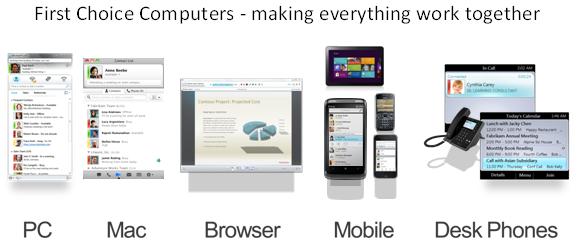 CCTV Design Manufacturers

One of the new exciting products to come out of First Choice Computers during the new millennium was our Digital CCTV development program.
First Choice Computers have a specific team dealing with the installation and design of CCTV installations. And because we specialise in computer networking technology, we can integrate CCTV and your Servers seamlessly.


Our digital CCTV surveillance systems connect directly to your network, capturing high quality images and recording them digitally on the hard disk drive. By using motion detection recording, our surveillance solutions save storage space and make finding events quick and easy.
• 4 Camera System with 1TB hard Disk Drive, 4 Gb Memory, 19" Flat panel
• High Quality images recorded digitally - 31+ days or more...
• Motion Detection
• Direct connection to your network including LAN, WAN and Broadband
• System security, password control
• Burn evidence to CDROM or Memory Stick
• Free 1 year, on-site warranty for recording unit
• System security, password control
• 8 Camera and 16 Camara Systems avaliable - Call 01902 710171