The Difference is Clear!
• Local Service
• Fast Response Times
• Complete IT Service
• One number to call
• Clear Service Level Agreements
• Extensive Experience
• Proactive Service
• Regular Check-ups
• Remote monitoring of system

'... Seamless Networking ...'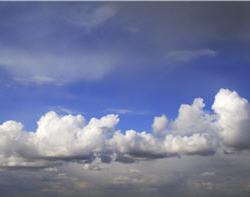 ' The Future of Networking'



Cloud Development and Hosting by FCC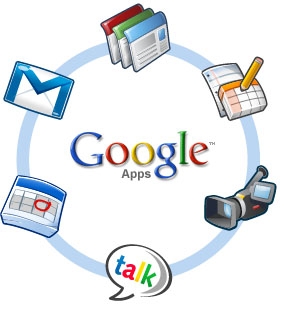 Take a look at a simple site designed by FCC
This site has a public front end to allow all administrators, the schools, the services, such as the police, the council, representing public bodies to contribute and built the cloud and produce vital public information.
Behind these public pages, powered by Google is a full google engine, powering mail, document creation, shared folders and many many more applications used by anyone connected to the contributors, including some representation from the public.
Crombies Accountants - Cloud Access - Restricted
Crombies' moved the mail that was being hosted internally on the Microsoft Small Business server to cloud - The operation was seamless and now provides Crombies with better all round access not just from there PC's but from the 'Smart Phone' 'Tablets'as well as the abillity to get mail from anywhere in the world, without being in the office - Full Sync and multi Calendar viewing of everyones appointment
Click to see what you would get:
Crombies Accountants