The Difference is Clear!
• Local Service
• Fast Response Times
• Complete IT Service
• One number to call
• Clear Service Level Agreements
• Extensive Experience
• Proactive Service
• Regular Check-ups
• Remote monitoring of system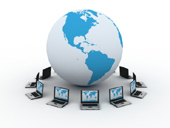 '..... Total piece of mind ....'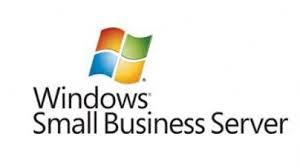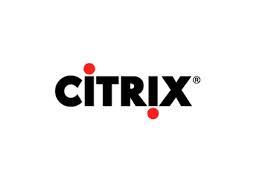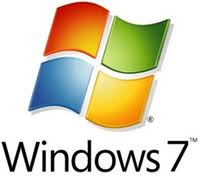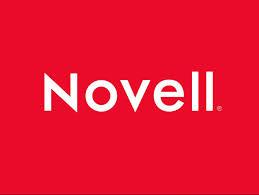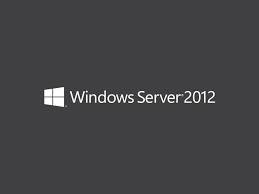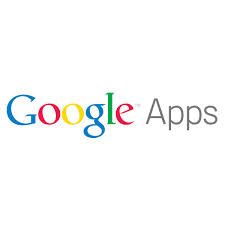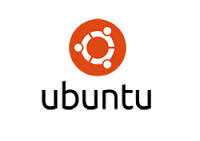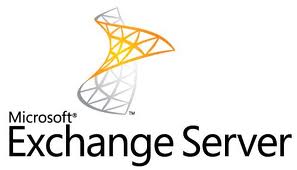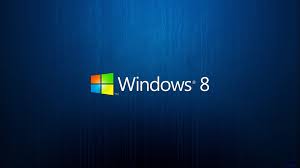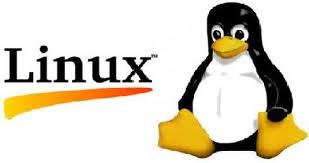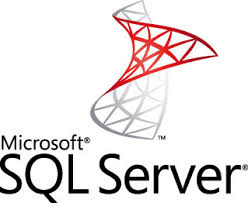 >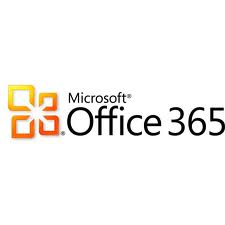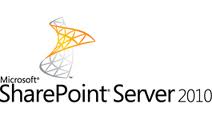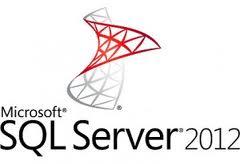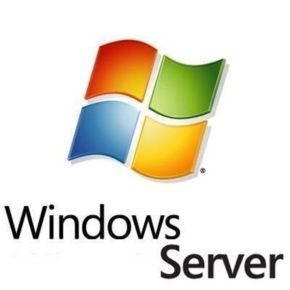 Network Server Specialists . . .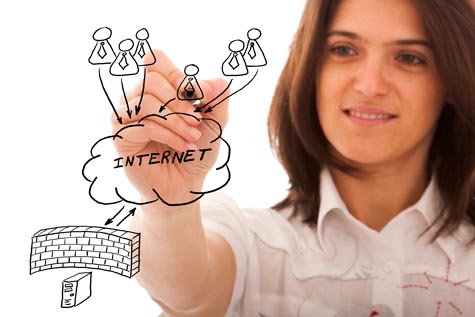 Company Profile
First Choice Computers (West Midlands) Ltd is an established IT Support Company who aim to provide a high quality service at a personal level.
First Choice Computers (West Midlands) Ltd is established IT Support Company who's aim is to provide a high quality service at a personal level. We class ourselves as true Network Specialists. We have been providing complete network solutions and on-going maintenance support to a wide range of small to medium sized businesses, local education, charities, industrial and professional for the last 32 years.
Our expertise in designing and implementing complete network solutions from the Cabling infrastructure and Active LAN equipment through to consolidating remote sites onto a Wide Area Network, VPNs, Cloud Solutions such as VoIP to Training and Consultancy makes First Choice Computers the natural choice to make, especially for those mission critical servers, including maintenance and support.
We now provide Cloud Services from VoIP to Web Hosting, Disaster Control with Cloud Backups, Spam Filtering and a complete Data Backup and Recovery service.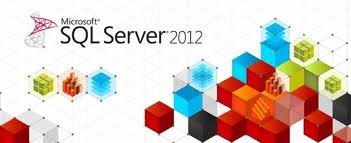 Why First Choice Computers?
Network's have become the core IT infrastructure, supporting business critical applications for all sizes and types of business. Secure remote access and mobile communications are more important than ever in an increasingly competitive market and are necessary to give strategic advantage.
The successful implementation of the network is reliant upon the skills and expertise of the network designers, engineers and products. Our highly trained Consultants have extensive corporate level backgrounds in systems design, specification, network planning, material procurement and project management.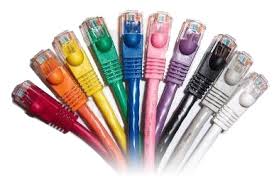 Discreet CCTV Networked Systems
One of the new exciting products to come out of First Choice Computers during the millennium was our Digital CCTV development program. This allowed us to develop and produce some tailored made solutions for the industry & emergency services. Our understanding of the current industry has lead us to design many different solutions that are completely stand-alone or can be integrated as a LAN or Wide Area Network solution spanning the UK and beyond. First Choice Computers have a specific team dealing with the installation and design of CCTV installations.

"A minimum of 31+ days and more recording can be achieved by any of our e-Guard Adder units. Remote access from anywhere in the world to access any camera on your site."

"The use of the Internet and Mobile technology has allowed the viewing and capturing of images. Triggers can be configured to send Snapshots to your mobile device by SMS or via Emails."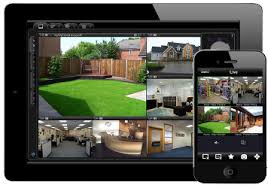 EMarketing - Send Bulk Emails - safely
With our emarketing service you can create and send unlimited emails to any number of recipients. Fcc eMailer has the following features:

"Unlimited number of email addresses in your mailing list."

"Unlimited frequency of emails."

"Send personalized emails to all your recipients with a push of a button. If you use tokens in the body of your email our bulk email sender will replace them with the recipient's name, city, website address or whatever information is associated with the recipient."

"Import mailing lists from clipboard, text files, csv files, Excel, Word, Access and more file formats."

Our group mailer can import emails from your Outlook address book or use mailing lists generated by an Email Extractor or any other email harvester.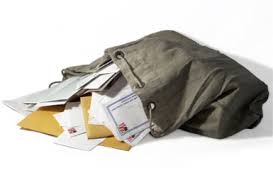 .... and finally ....
Panasonic Partners - Approved Installers and Maintenance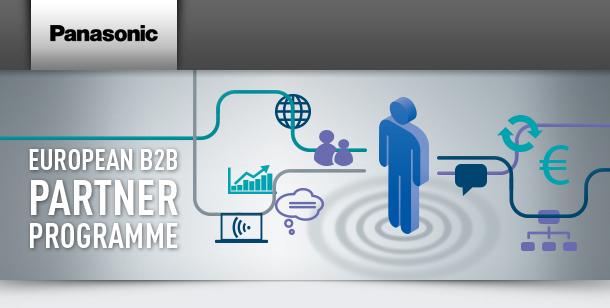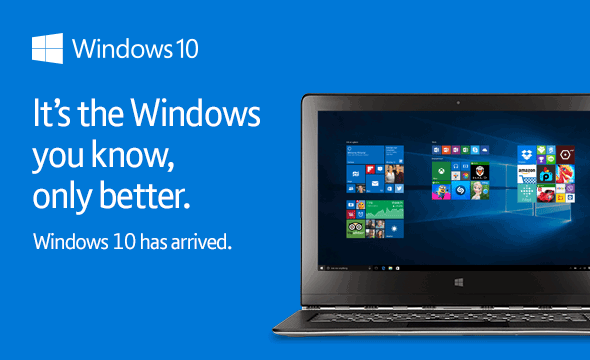 Need to access your server from anywhere .. then call the professionals
Registered address 40 Waterloo Road, Wolverhampton, West Midlands, WV1 4BL, England.
First Choice Computers (West Midlands) Ltd is Registered in England and Wales.Company Number 2833851.

VAT Registration number GB632095748. © Copyright 2015 First Choice Computers (West Midlands) Ltd.

No part of this site maybe reproduced without the express permission of the owner.